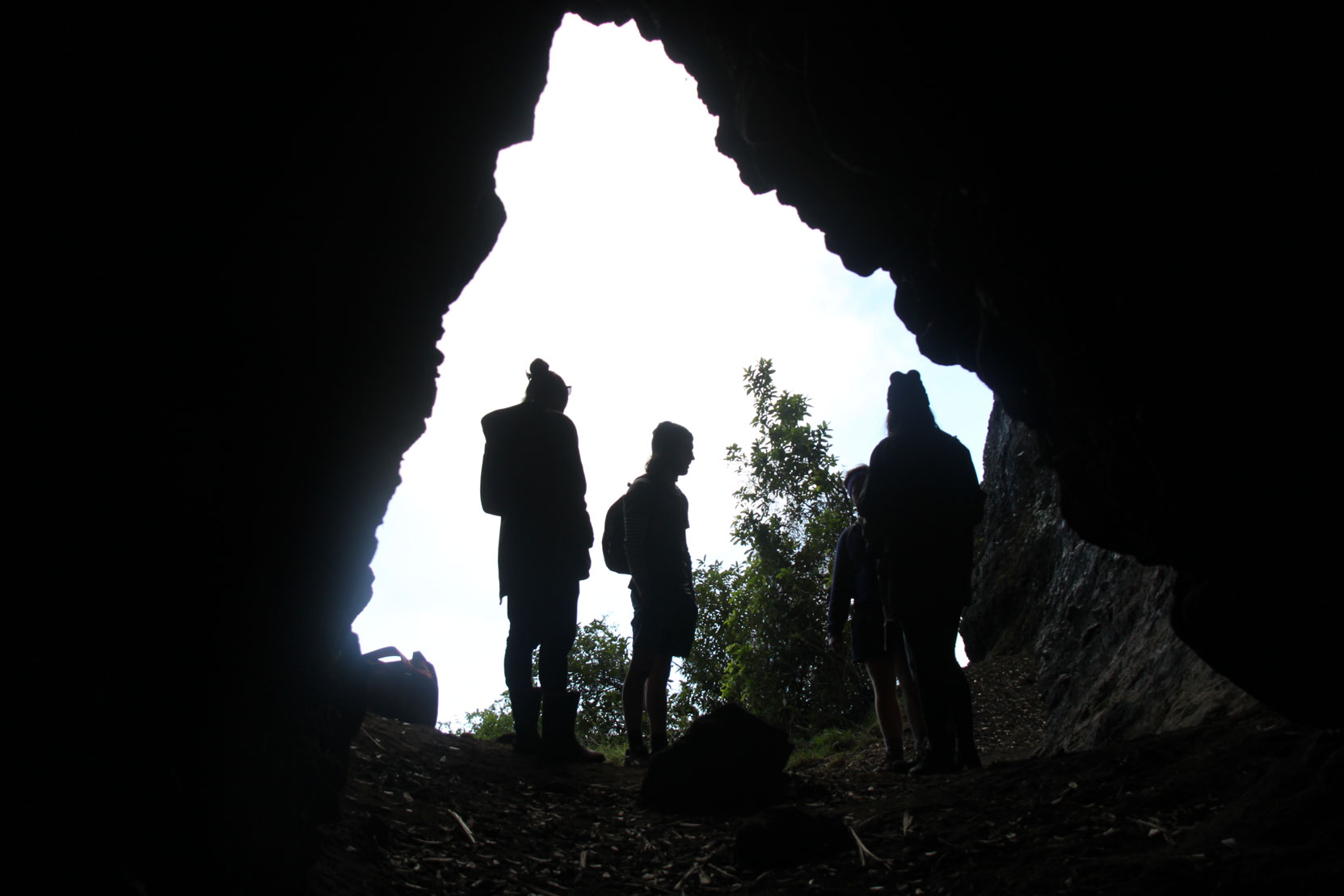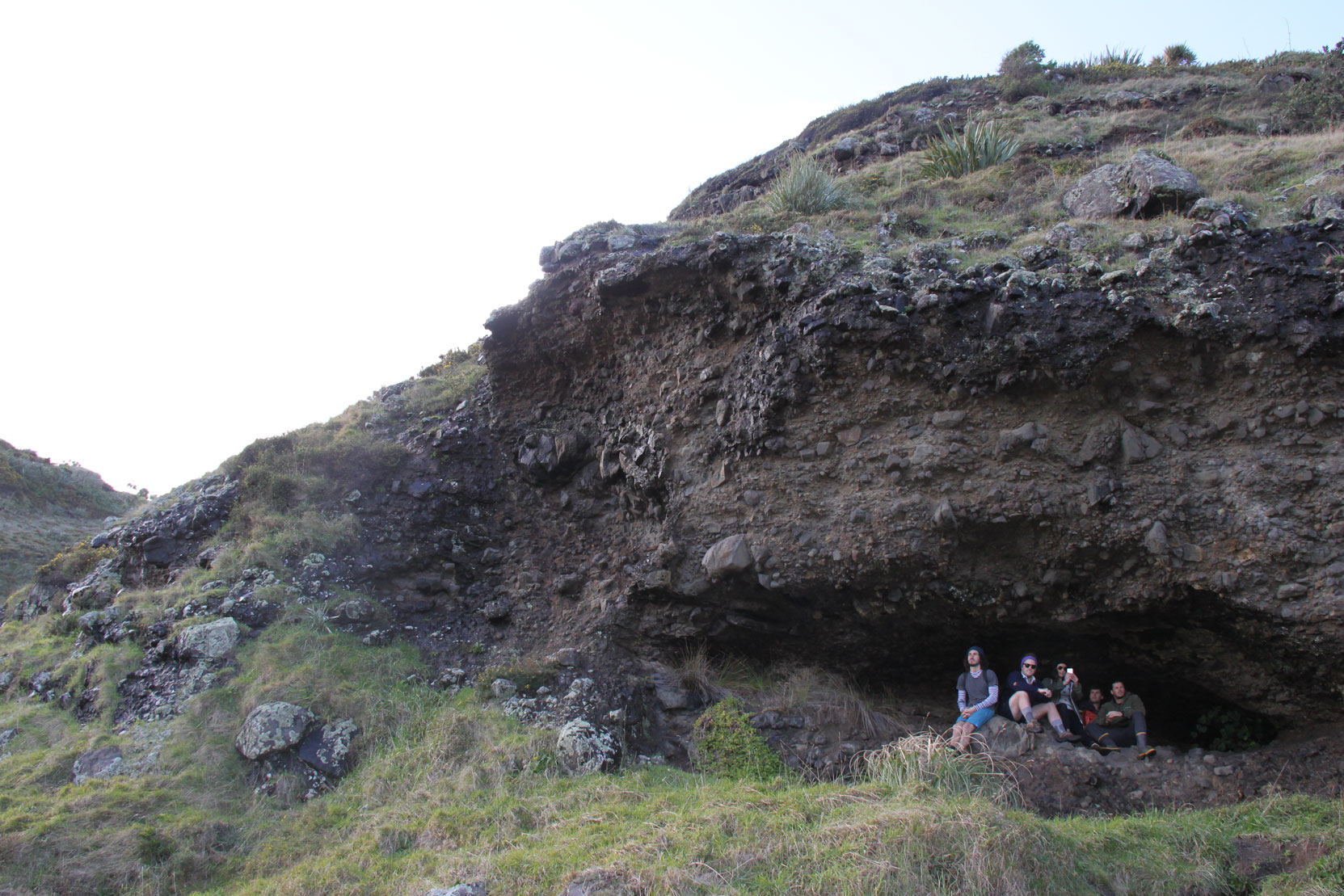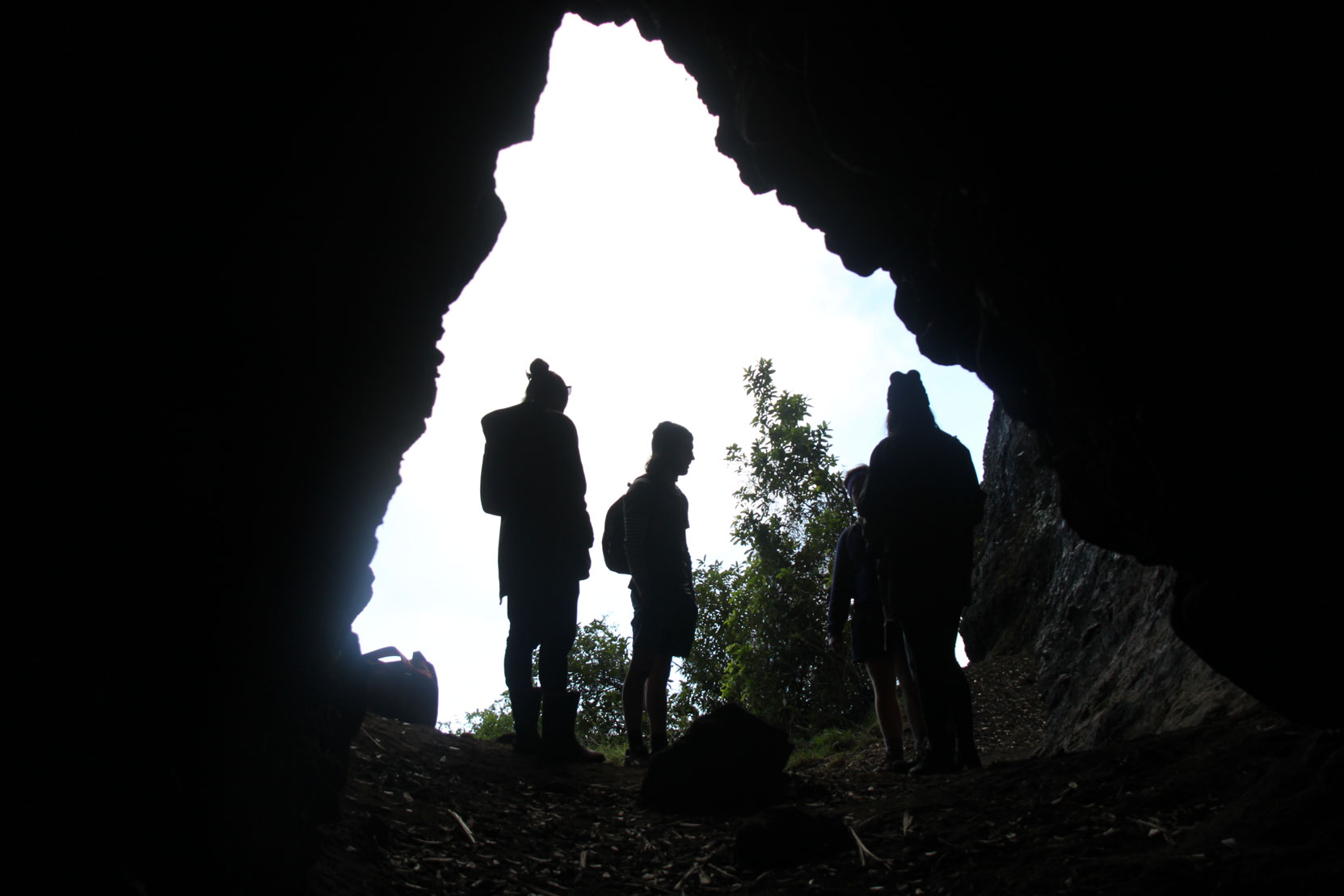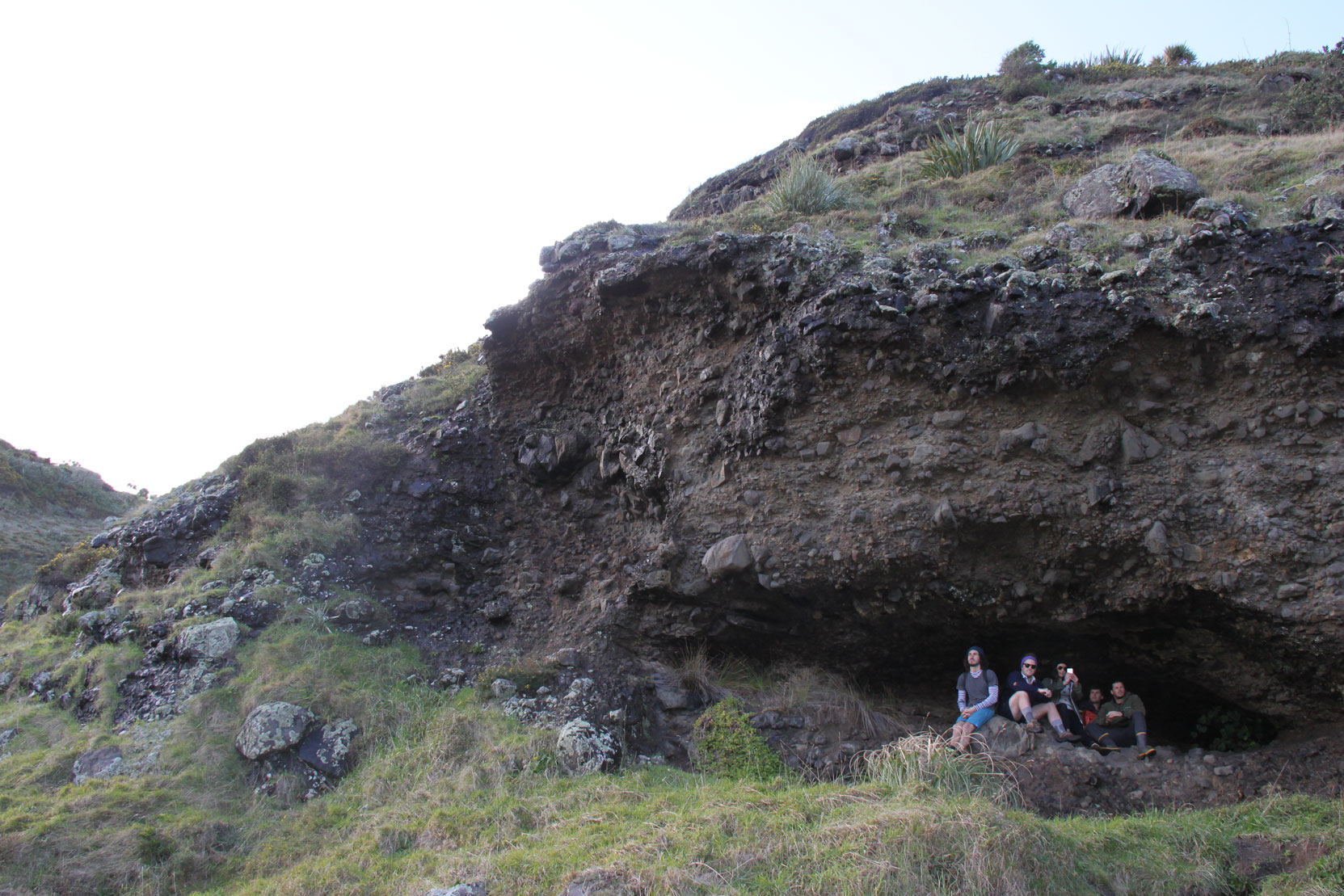 Whatipu Caves
Whatipu

40km from Auckland CBD
45 Minutes Return
Dogs: No
A nice little walk to the Whatipu Campground passing by a number of caves nestled into the cliff face. The caves have a rich history, used as a shelter in pre-european times and as a dancehall in the early 20th century!
Starting from the Whatipu car park you walk the fence line towards a small bridge up into some native bush. This section of the walk is normally very muddy so come prepared with gumboots or shoe's you don't mind getting dirty. From there the track follows along the base of the cliff with views over the swamp land towards the black sand of Whatipu. Be sure to check out all of the caves along the way big and small as they each have something to offer. Be aware that after heavy rain fall some parts of the caves will be inaccessible.
REMEMBER TO TAKE A FLASHLIGHT!
Location: End of Whatipu Rd, Whatipu, Auckland.