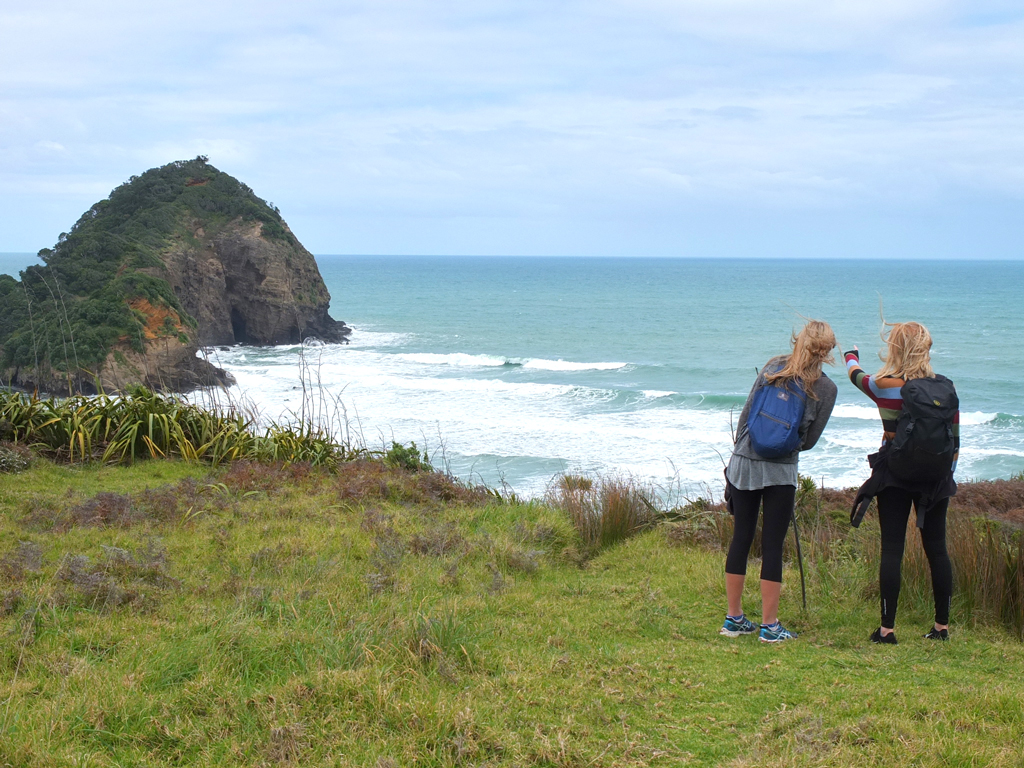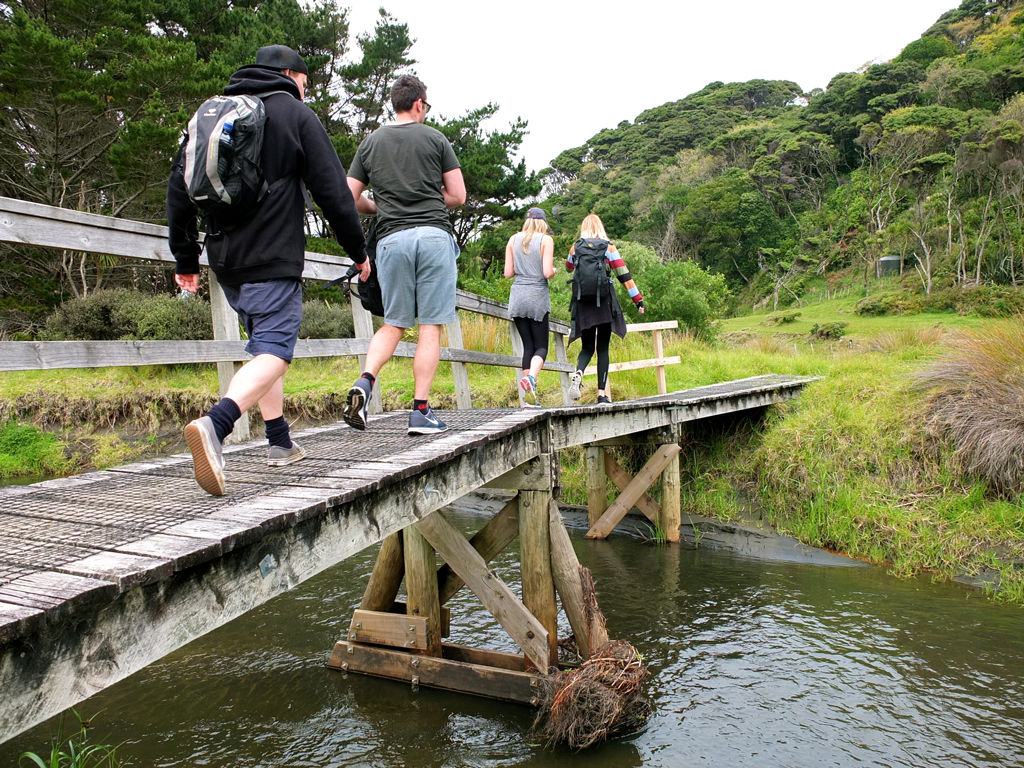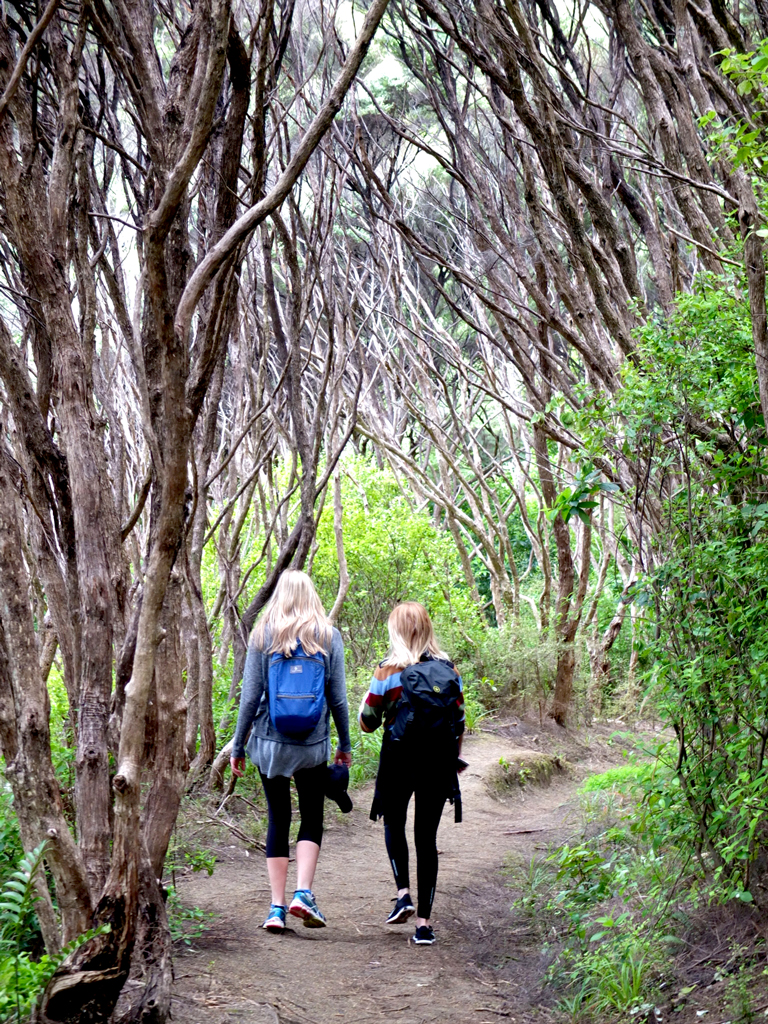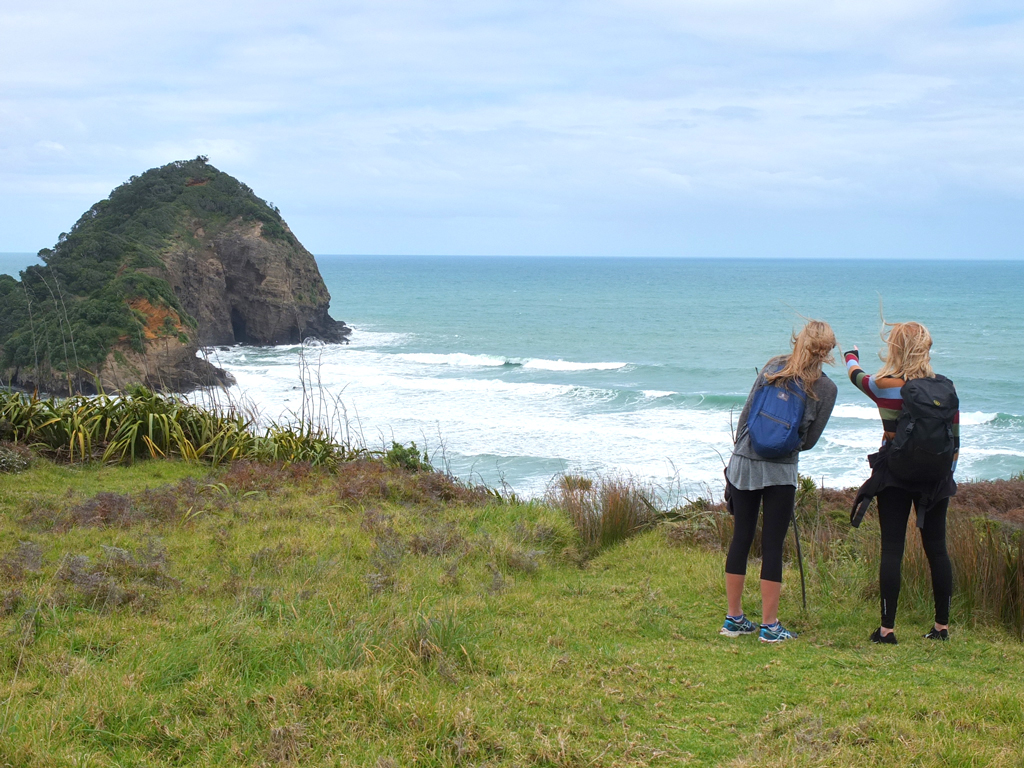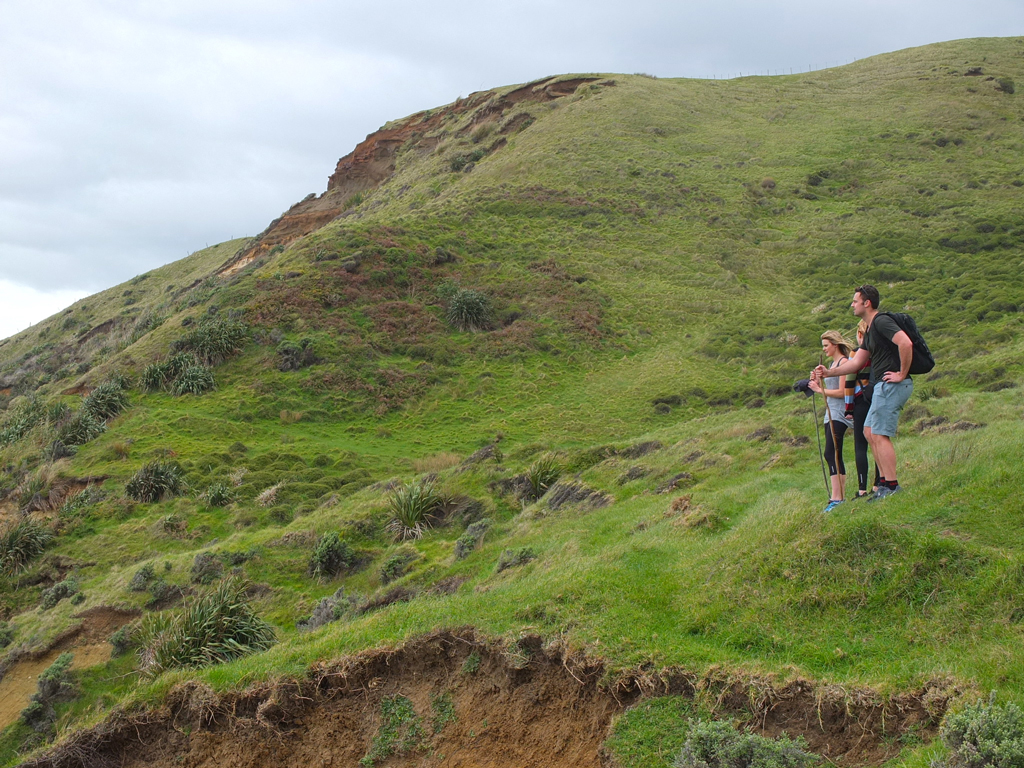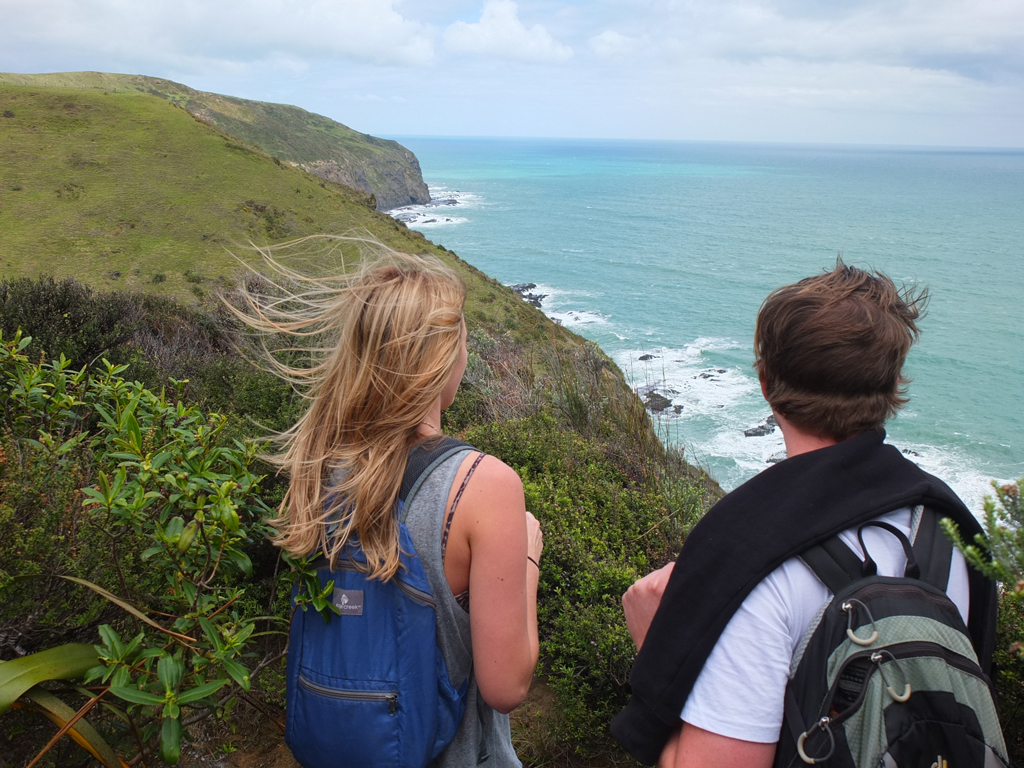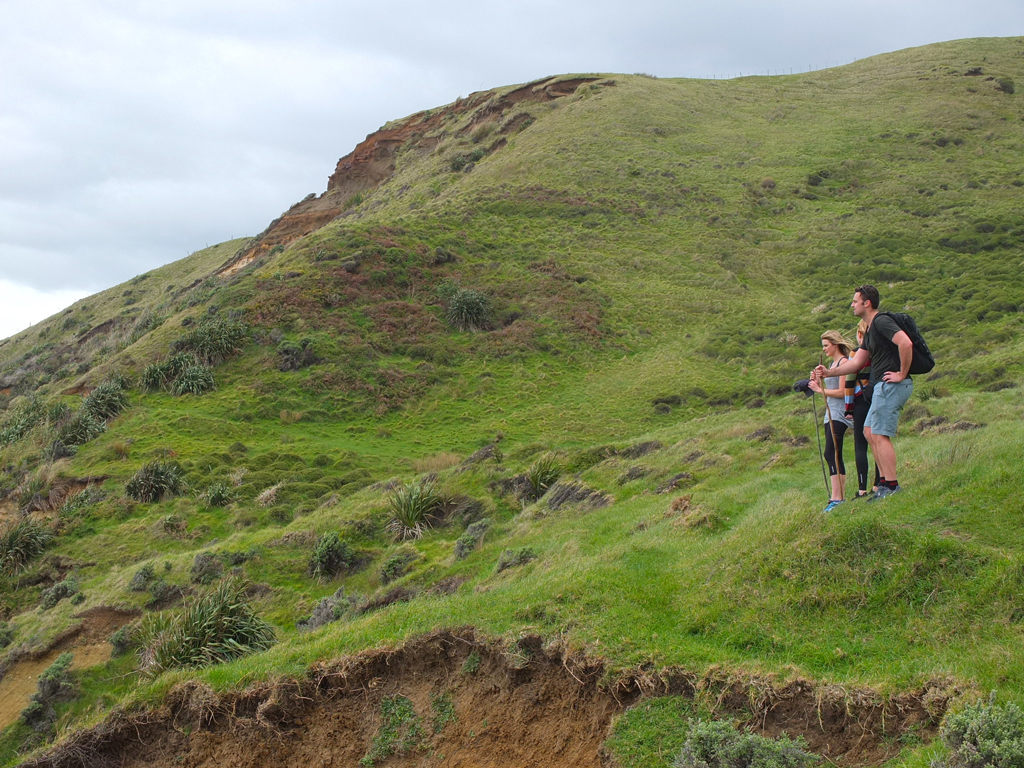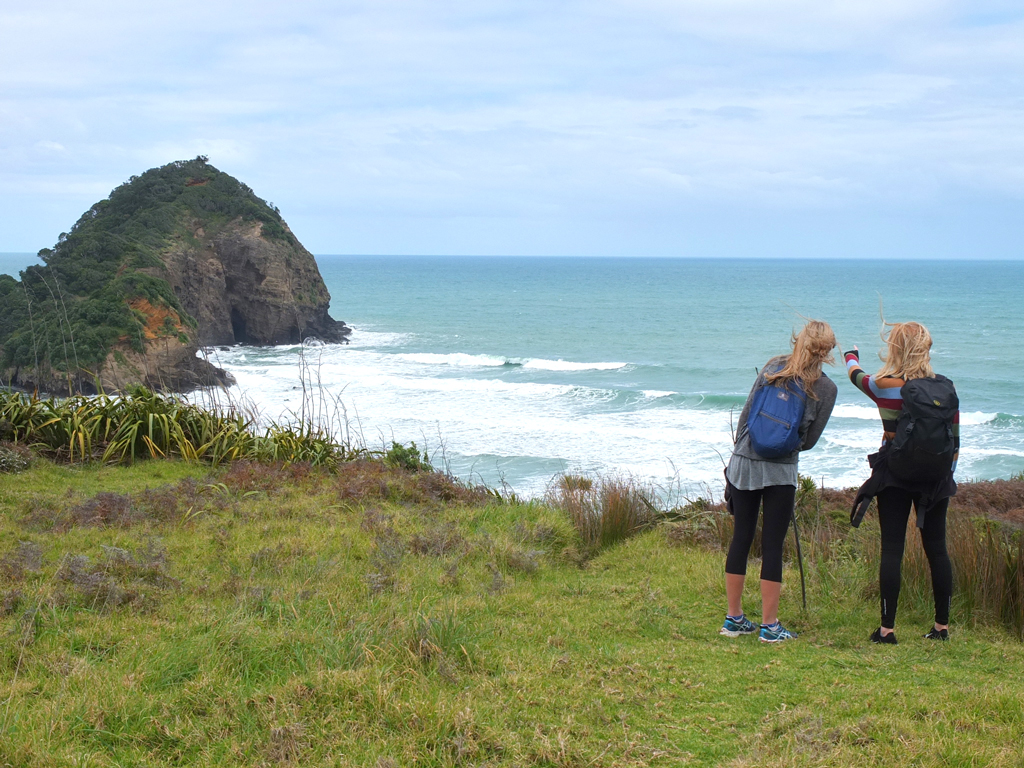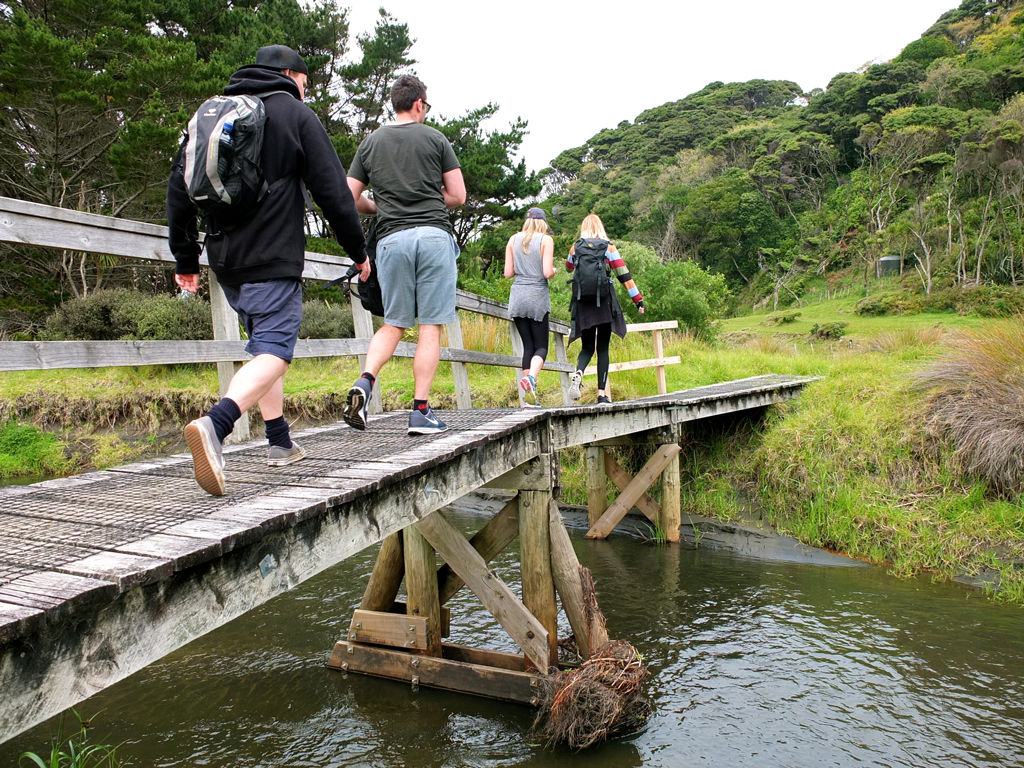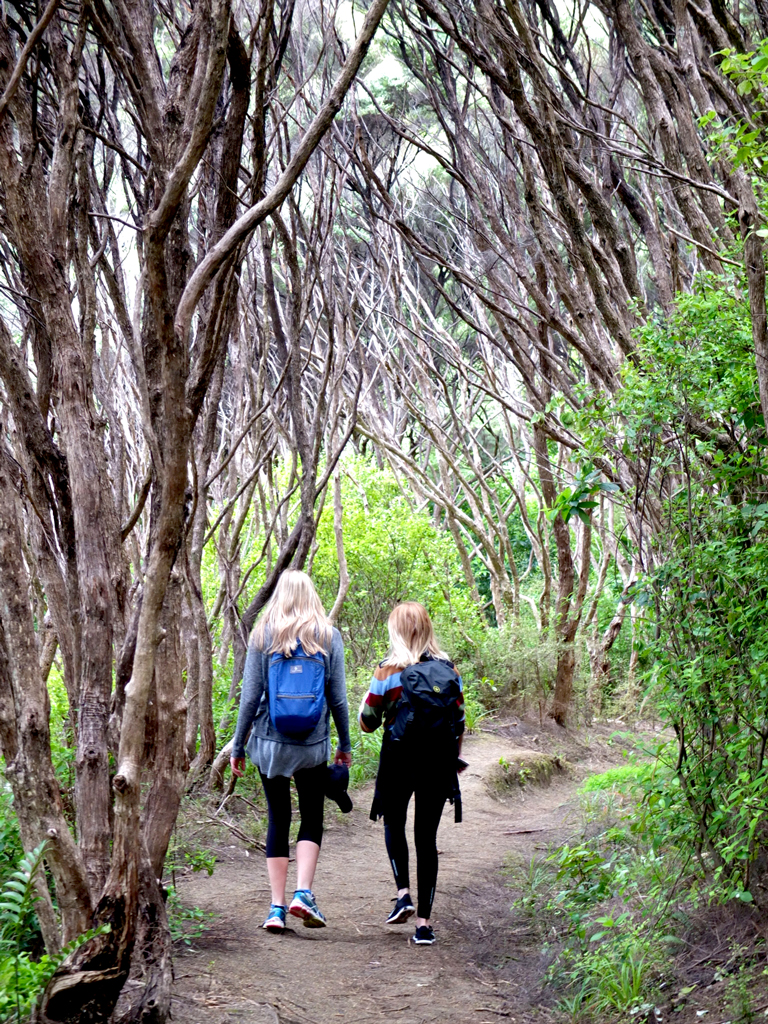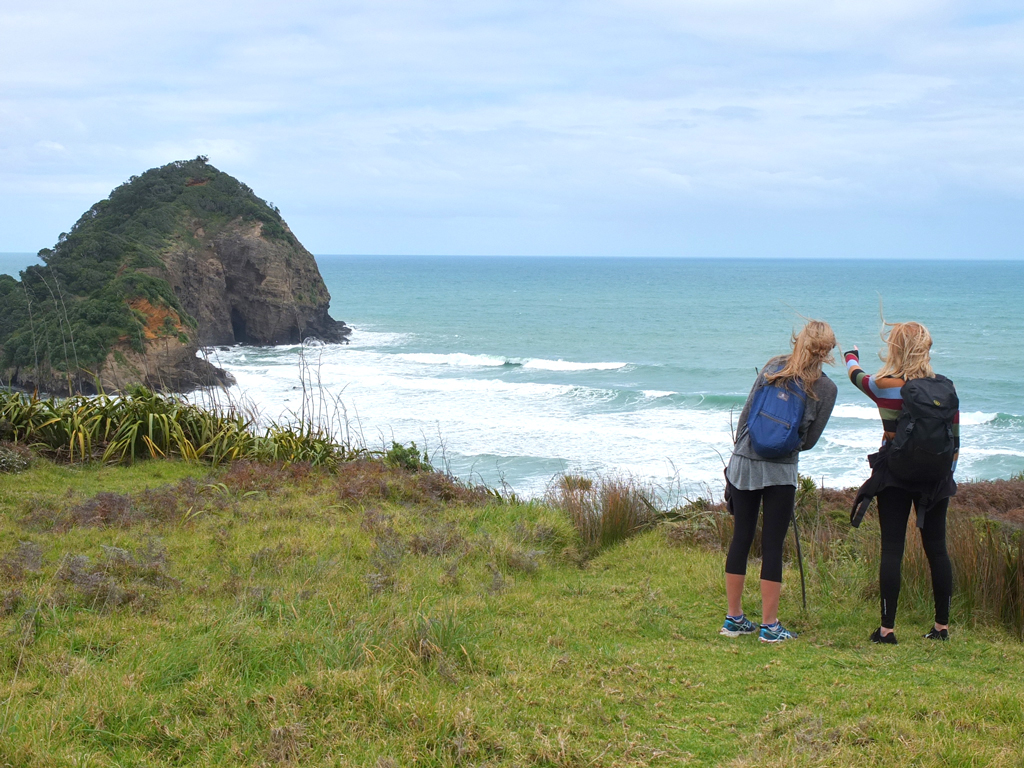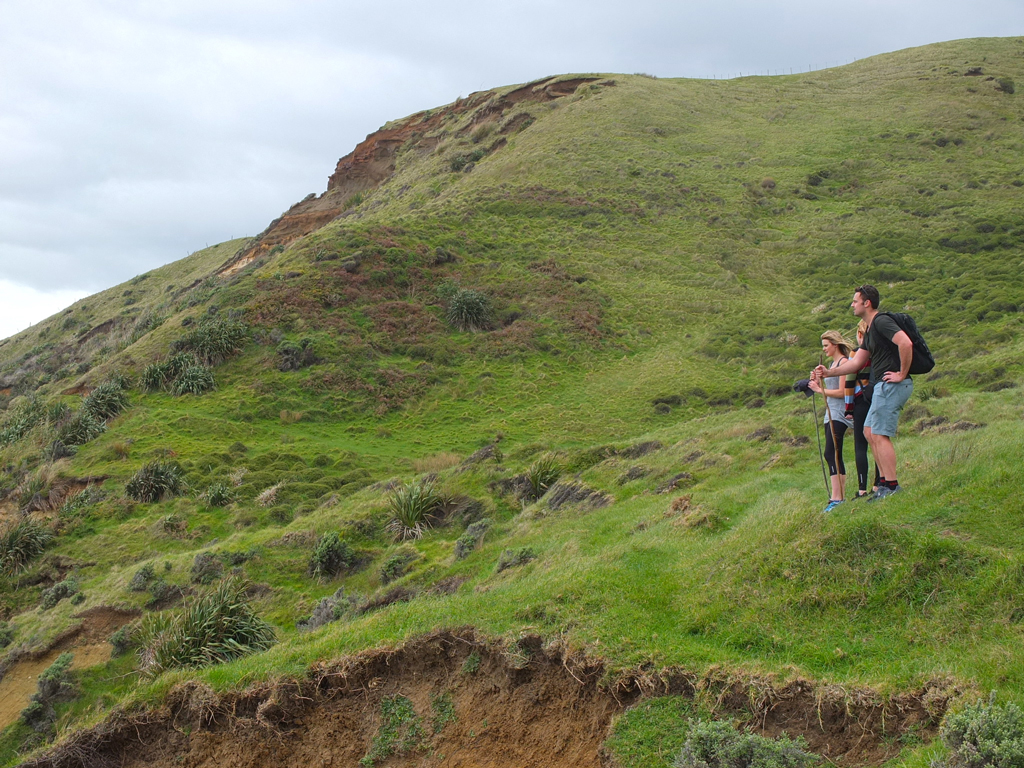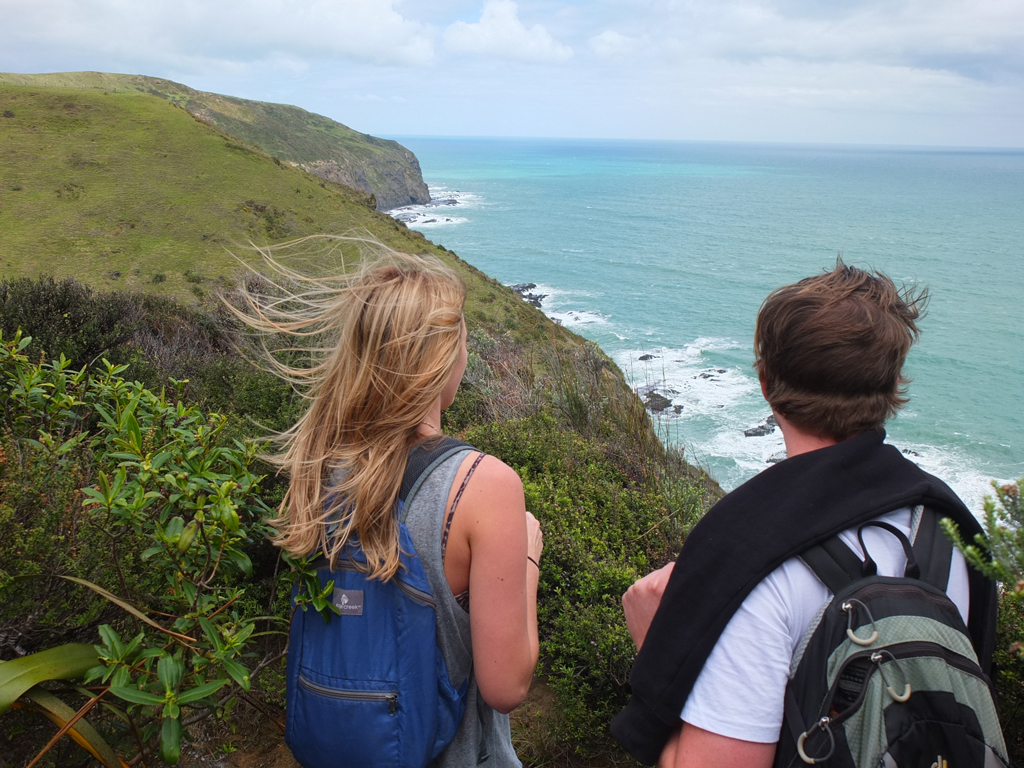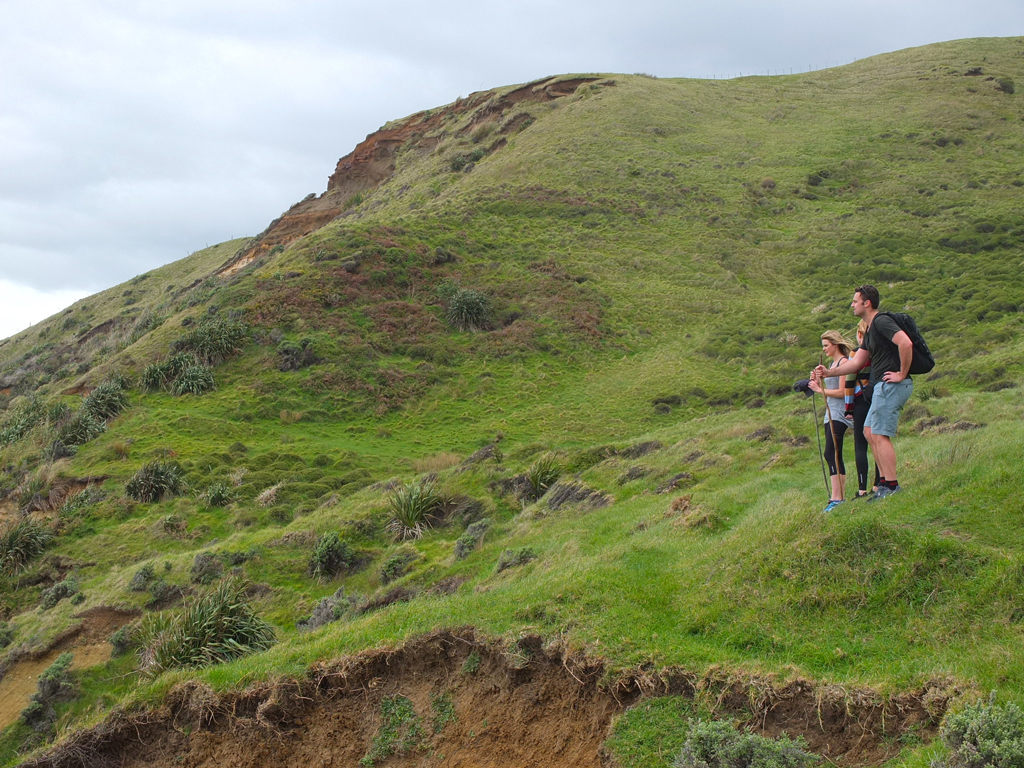 Te Henga Walkway
Bethells Beach to Muriwai
45km from Auckland CBD
4 Hours from Bethells Rd to Constable Rd
Dogs: No
Forming part of the Hillary trail, the Te Henga walkway boasts some incredible coastal views. The track varies and can be rutted and steep in parts. Tracks become slippery after periods of rain so this is not for the faint-hearted.
As this is not a loop track you will need to organise a pick up or leave a car at the other end. We started at Bethells Rd and left a car on Constable Rd near Muriwai but you can choose to do it the other way if you wish.
From Bethells Rd the Te Henga Walkway crosses the Waitakere River by footbridge, rising along a graded section, to reveal amazing view of Bethells beach and the dunes surrounding. You will make your way to O'Neills Bay a popular surf spot where you can walk to the beach and take a rest and admire the epic views.
To continue along Te Henga Walkway, the track climbs steeply then follows along the cliff-top near farmland. The track then follows the coastline, uncovering beautiful cliff faces around every corner. The track exits, through a farm valley and up what seems like thousands of stairs to Constable Rd.
How to get there:
Address: Bethells End - 224 Bethells Rd, Bethells Beach
Muriwai End - 223 Constable Rd, Muriwai