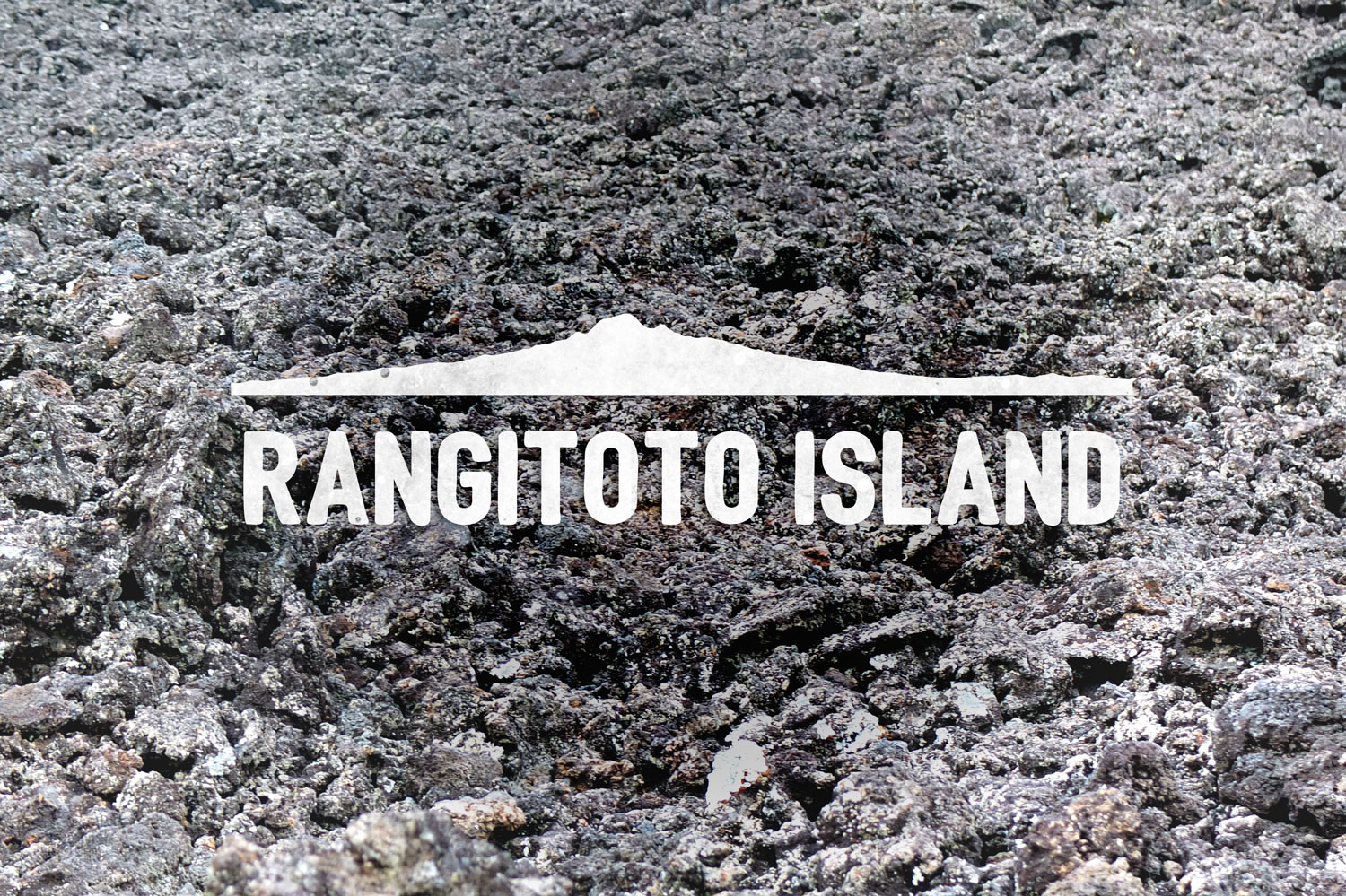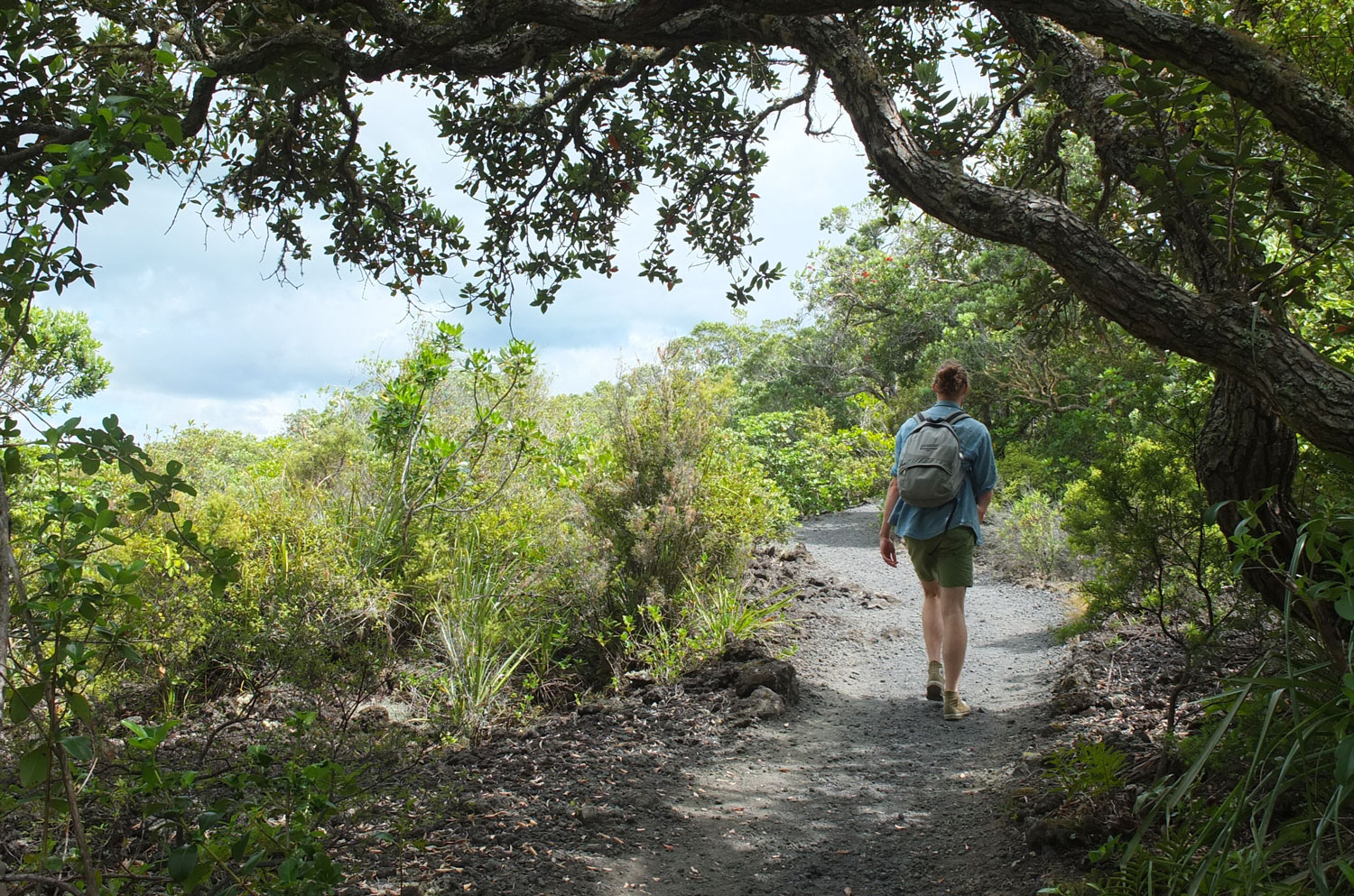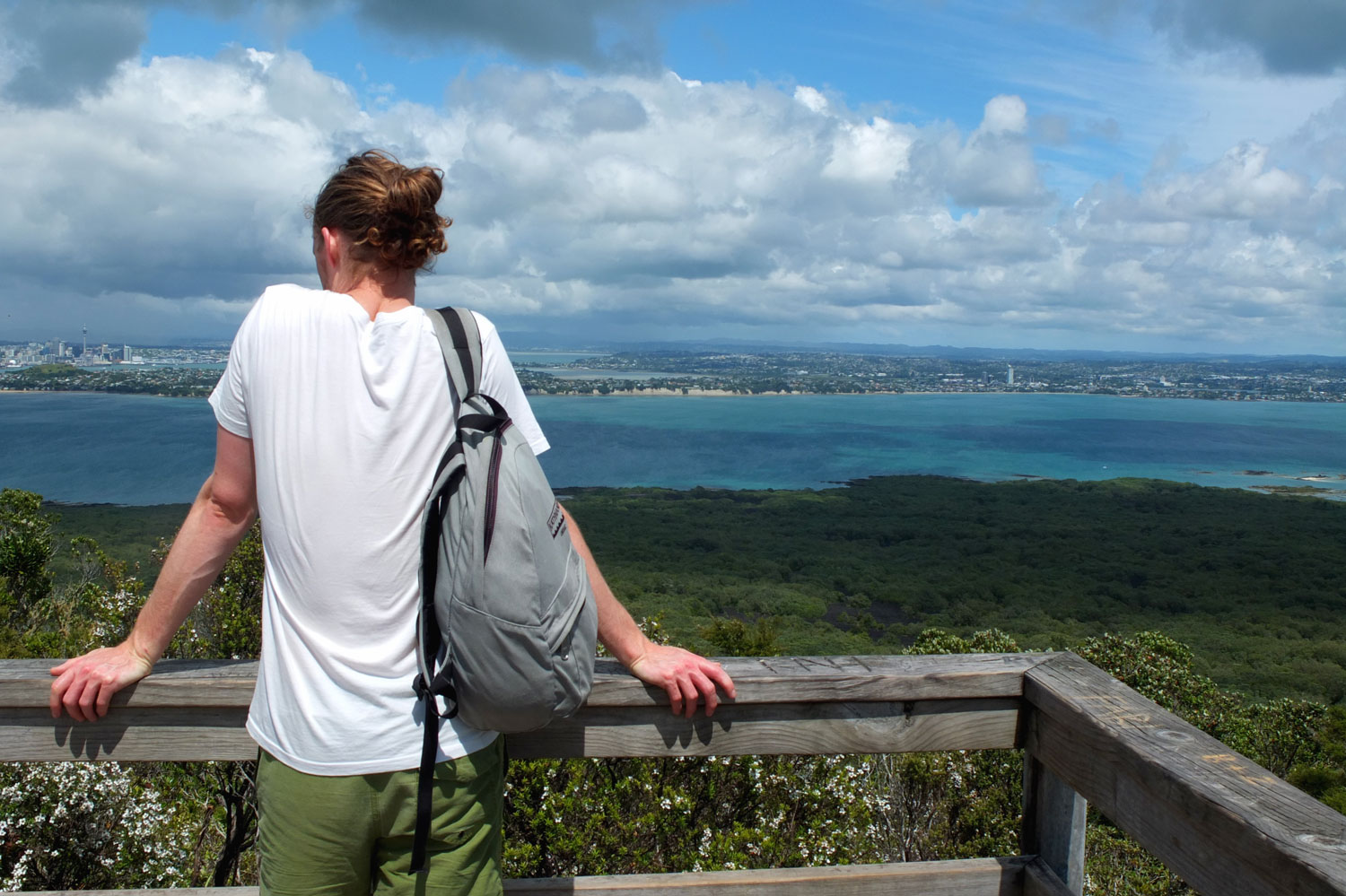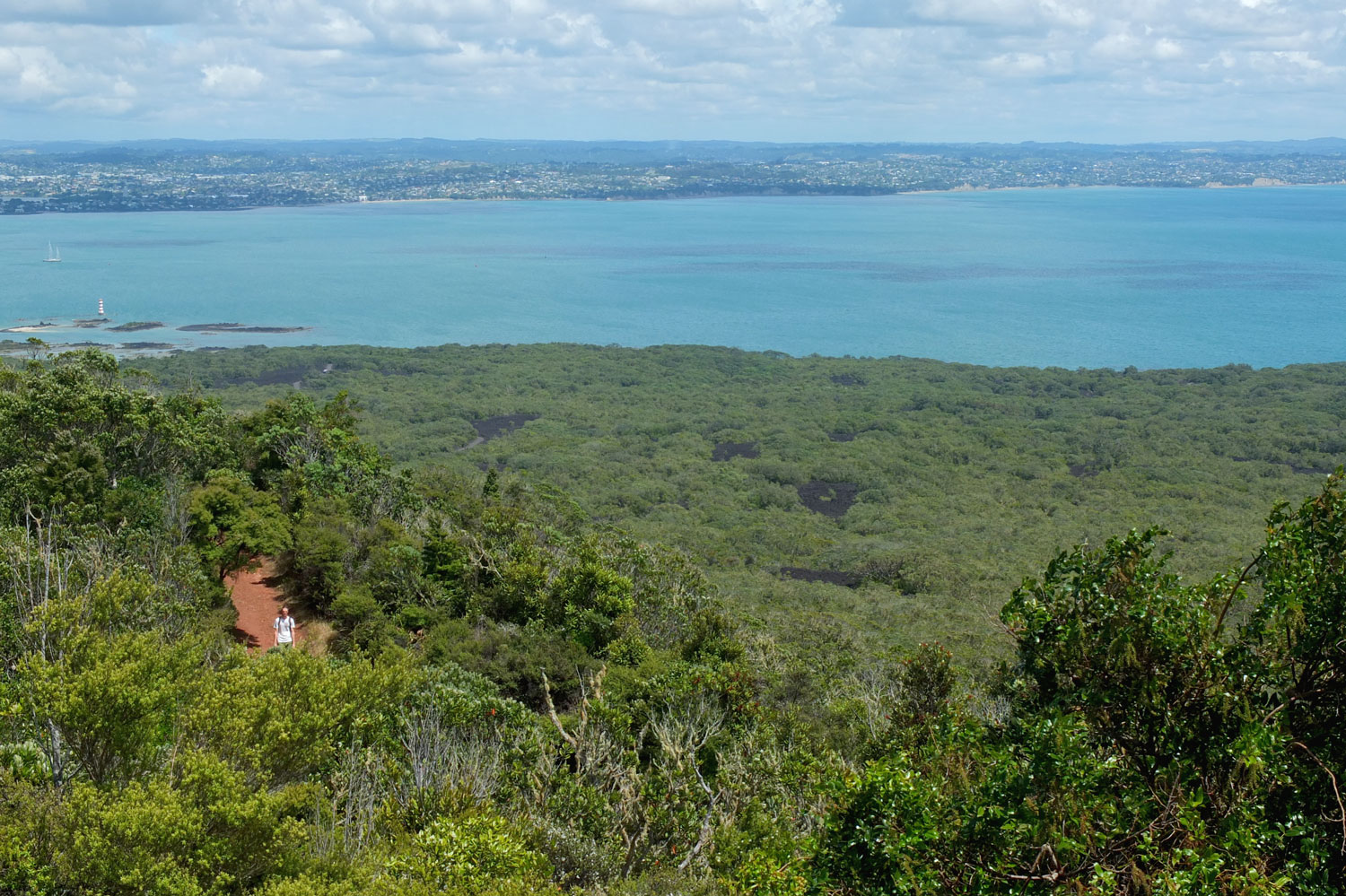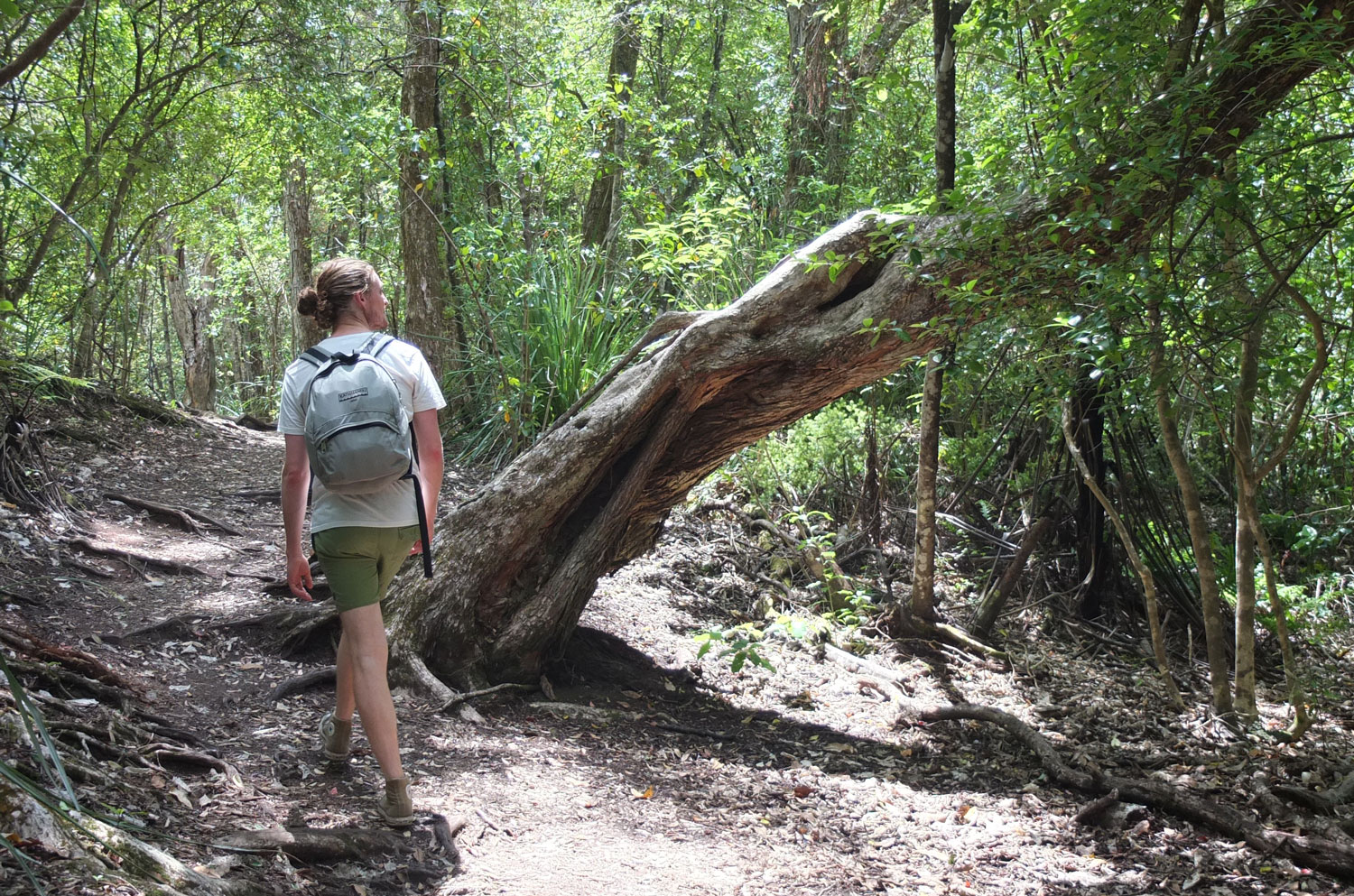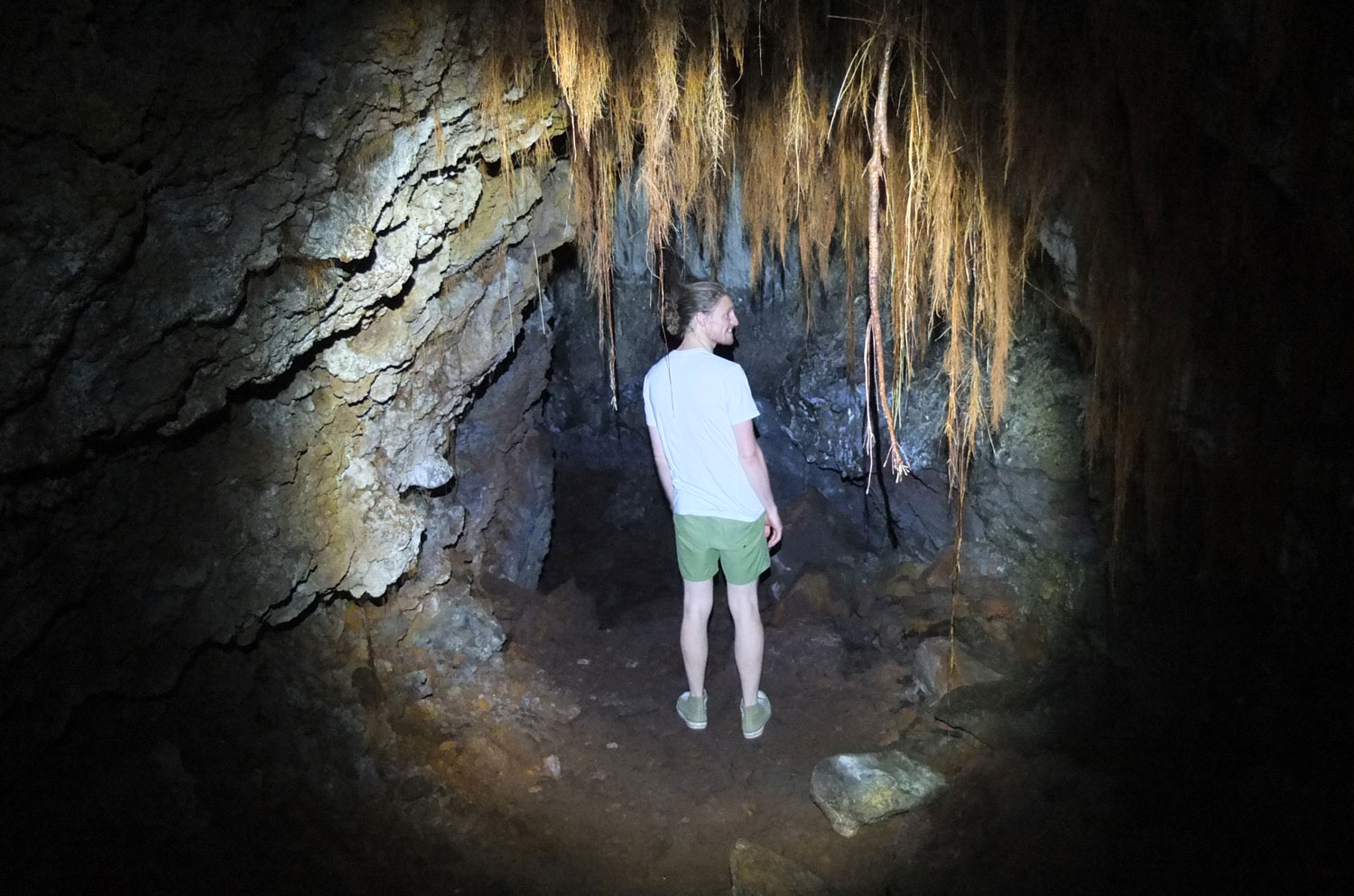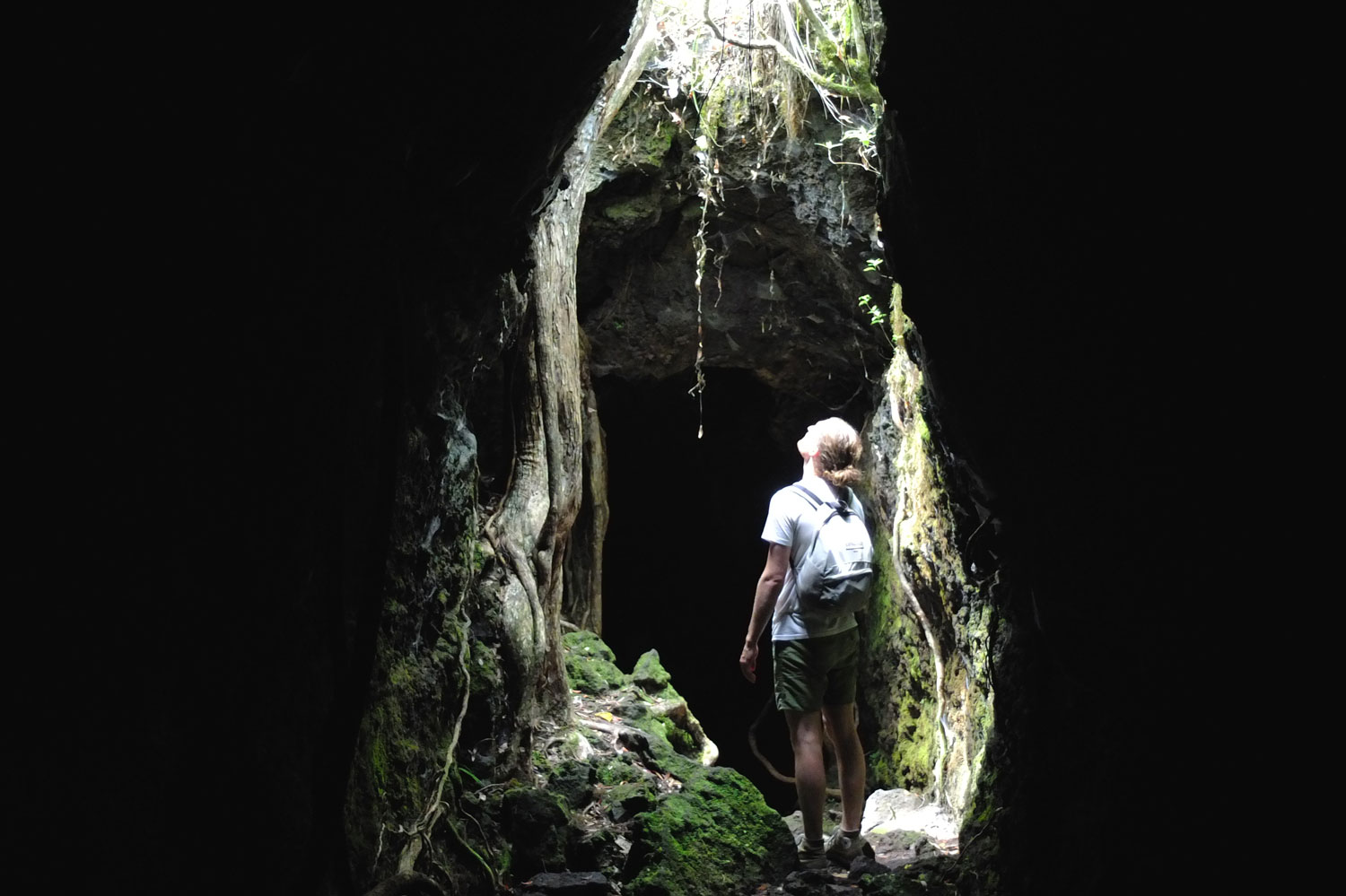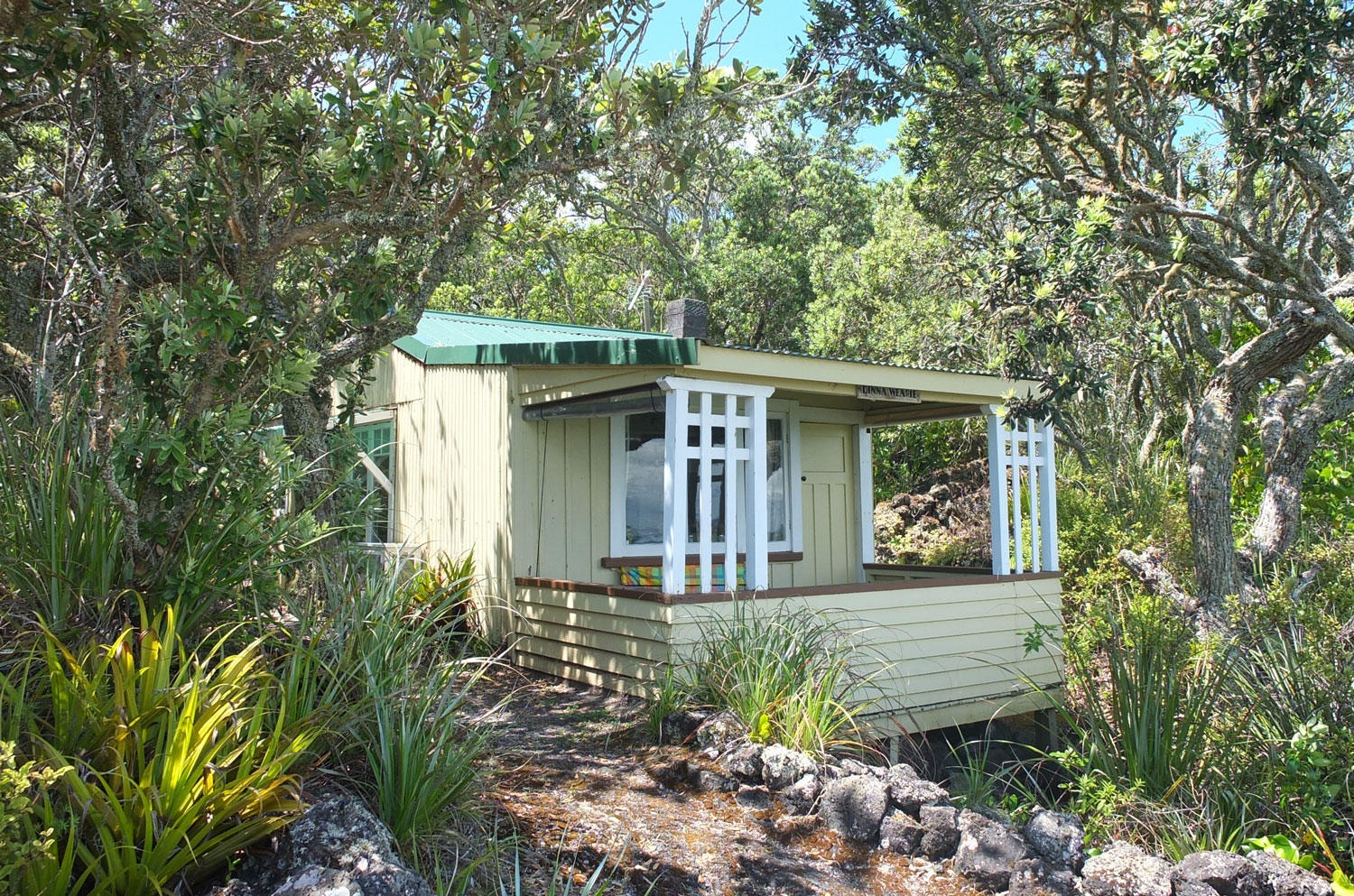 Summit Track and Lava Caves
Rangitoto Island
25 Minute Ferry from AKL CBD
Allow half a day to explore the island
Dogs: No
This is an island every Aucklander and those visiting auckland need to make the trek to. Just a short ferry from Auckland CBD the volcanic landscape makes for a whole other world and the views are unparalleled.
Take the Fullers ferry from the terminal on Quay St, try to get one in the morning to make the most of your day. There are no shops on the island so make sure you have plenty of food and water with you. Once on the island we recommend going straight up the Summit Track to experience the 360 degree views across auckland and out to Waiheke Island, the tracks are very well sign posted so just follow the signs. The summit track is a medium grade track, suitable for most fitness levels and takes about 45 minutes to the top. On your return follow the signs to the impressive lava caves, these are best viewed with a head lamp or torch so be sure to have one of these in your backpack. If you have time take a trip around the western side of the island to have a look at the historic baches.
Allow yourself time to be at the ferry terminal on time, you don't want to be left on the island overnight!
Location:
Rangitoto Island, Auckland