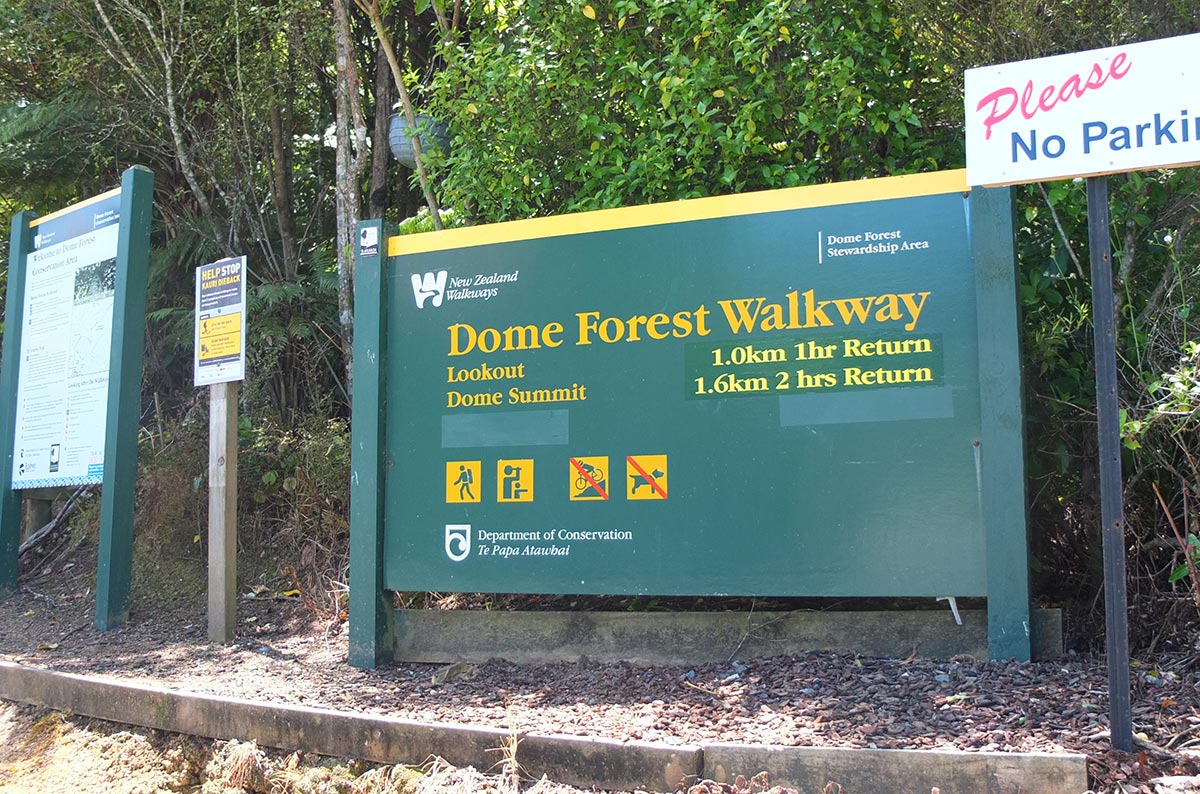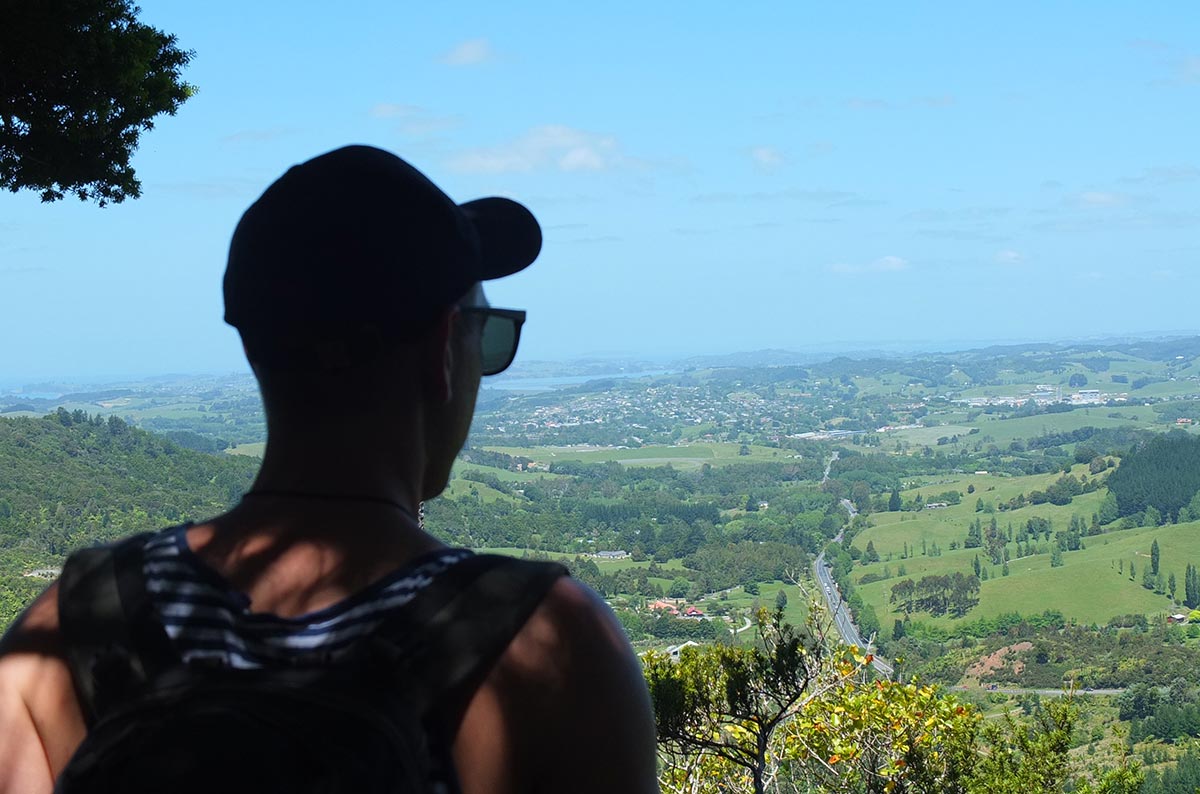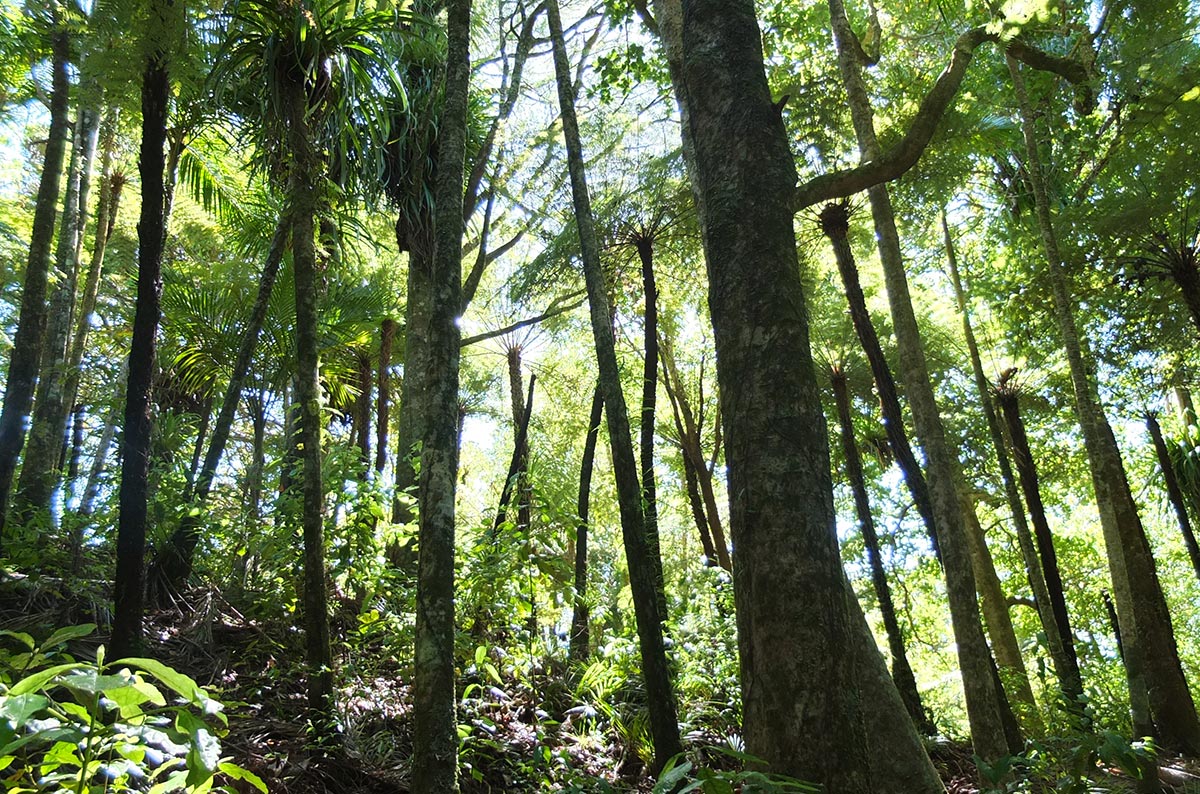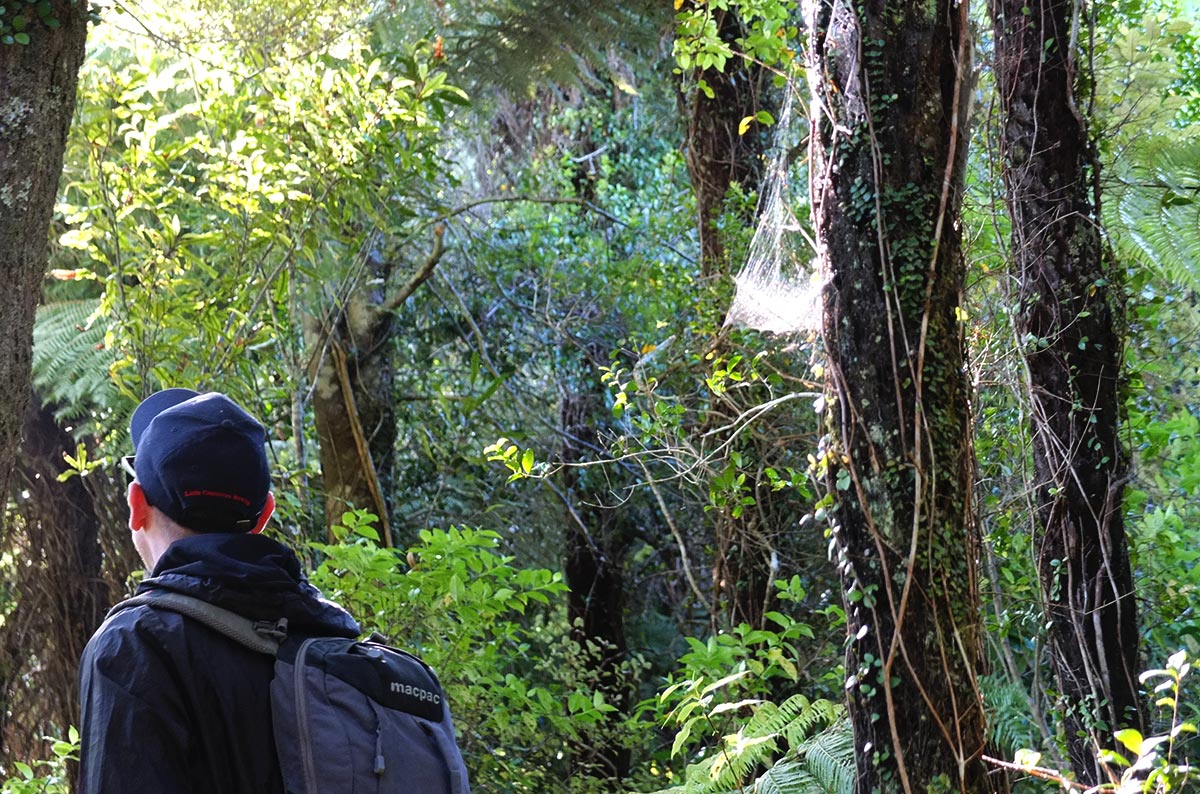 Dome Valley Summit Track
Dome Valley
74km from Auckland CBD
3 Hours Return
Dogs with a DOC permit only
This track offers some amazing views including a mystical Kauri grove featuring some very old Kauri trees. The walk itself starts fairly easy going but turns into a serious tramping track so make sure you're nice and fit for this one.
Starting from the Dome Valley tearooms, the track ascends an impressive set of stairs and passes through podocarp and broadleaf forest before making its way to the lookout. Enjoy the views across the Mahurangi peninsula as this is where the track turns serious on it's way to the Dome Summit. Make sure you watch where you're placing your feet as the path is riddled with tree roots. From the summit make your way down the track until you see a green arrow pointing you towards the right track. This is where is gets tricky, take the path to the left for 5 minutes and the Waiwhiu Kauri grove will be revealed, make sure you spend some time in the small clearing and really take it in! From here turn around and make your back to the car park.
A gentle reminder: Respect the local iwi and keep to the marked tracks.
Location: 496 State Highway 1, Warkworth 0981